Type
Commercial Projects

Location
Sector 113 Gurgaon

Price
Rs. 3.95 Cr*

SIZES
100 sq. yd

Builder
M3M India Pvt. Ltd

Posession
Ready to Move

Launching M3M SCO 113 Near Dwaraka Expressway Gurgaon
M3M shop cum office at sector 113
Location is the most important factor when it comes to the construction of a commercial building. M3M has always chosen locations that people have easy access to. It has built several successful projects that have been an instant success. M3M has the best location for its new project M3M SCO 113 in sector 113 Gurgaon. A lot of top residential projects and housing is in the vicinity of this project. So, in short, the location of this project will be a crowd puller. All parts of the city are also accessible from sector 113. So choosing this location is quite understandable. As it is near to the city people will have no problem to travel for work or to come and enjoy leisure time with family and friends. This project has the unique feature of mixing the seriousness of work and the enjoyment of shopping all under one roof. This project is spread over eight acres of land designed to provide the best office spaces, and also, there are spaces available for big and small shops that can attract customers looking for some shopping excitement. The M3M SCO plots are the best commercial property in Gurgaon with world-class facilities. Read More »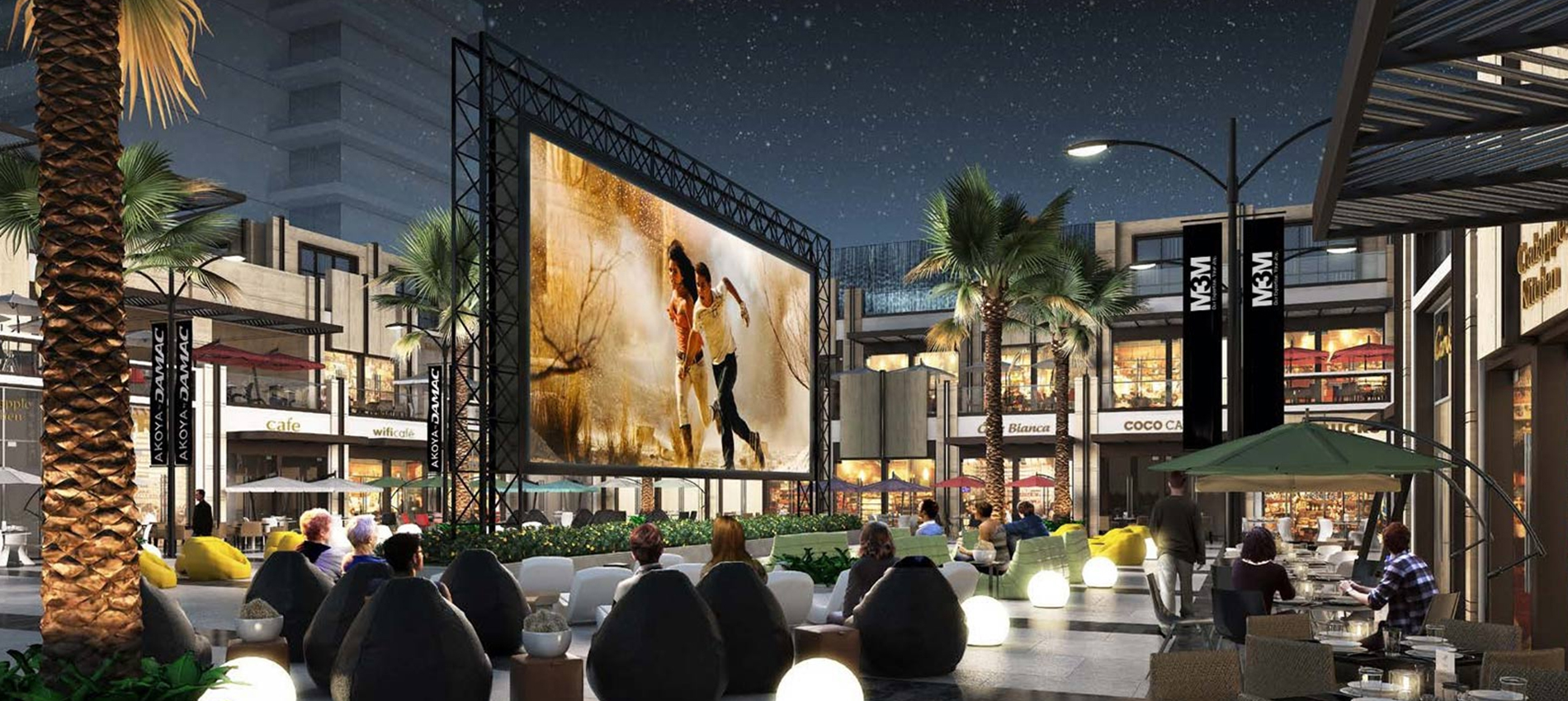 About M3M SCO plots in sector 113 Gurgaon:
M3M is one of the most trusted real estate developers in India. It has completed several high profile projects successfully. The launching of its shop cum office commercial plots in sector 113 Gurgaon has a lot of unique features; a few of them are given below:
The project is designed as a ground + 4 stories which consist of shops and offices
Spacious car parking space available for people visiting M3M SCO113 The plots have flexible sizes so that it suits every investor's needs.
It is designed for the comfort of the pedestrians
A power failure will not be a problem as it has 100% power backup facility
It also provides facilities for individual AC units. Read More »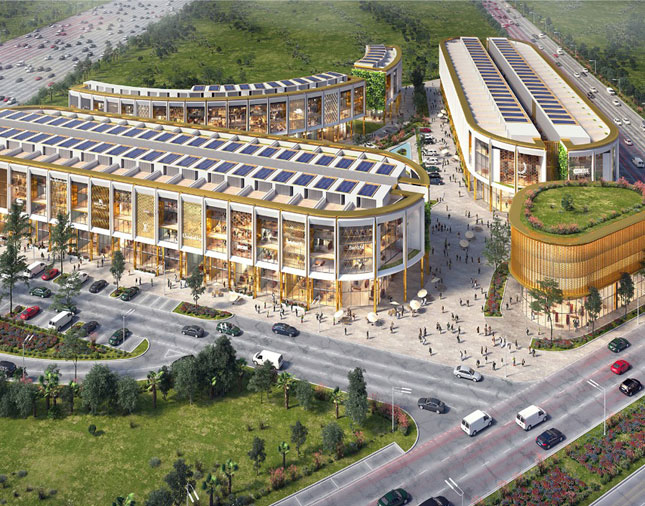 M3M an overview
One of the most sought after real estate developers in India. They have some of the most prestigious projects under their sleeve. They are known for taking their projects seriously and ending the same in the given time frame. M3M has gained success and reputation through their quality of work.
Location advantages of M3M SCO 113
Sector 113 of Gurgaon is the new and advanced location of New Gurgaon, where M3M SCO 113 is launching its project. A lot of housing societies and high-class residential projects are in the vicinity of this area. There is easy access to all parts of the city from sector 113. Given below are a few location highlights of this project: Read More »
Phone:
+91 9953856560
---
Email:
info@innovativehometech.com
---