Type
Commercial Projects

Location
Sector-84, Gurgaon

Price
Rs. 3.45 Cr Onwards

SIZES
675 - 1,350 sq.ft.

Builder
M3M India Pvt. Ltd.

Posession
Ready to Move

Introducing M3M SCO 84 Commercial Project In Gurgaon
Shop cum Office plots in Gurgaon by M3M
After their huge success in creating several commercial projects in the unique spots, M3M introduces plots for Shop cum Office for the first time in Gurgaon. These shops cum office plots are being made available in sector 84. The M3M SCO 84 is near the Dwaraka Expressway Gurugram. M3M India has decided to launch this project sector 84, one of Gurgaon's most promising locations.
M3M SCO 84 - Sector 84 Gurgaon
M3M SCO 84 introducing shop cum office commercial plots
Project highlights
A total of eight acres of land is being allotted for this unique project.
Get plot space from 60Sq.Yd to 400 Sq.Yd
Basement construction is approved for the site.
100% power backup
You can also get the advantage of a terrace.
20,000 families living nearby 5-kilometer radius
Will be able to accommodate around 5 lakh people in the future.
Total of 105 commercial plots available
The plots are available next to National Highway no.8
Ground plus four-story shop cum office is permitted
After the construction, it will turn out to be a true haven for pedestrians.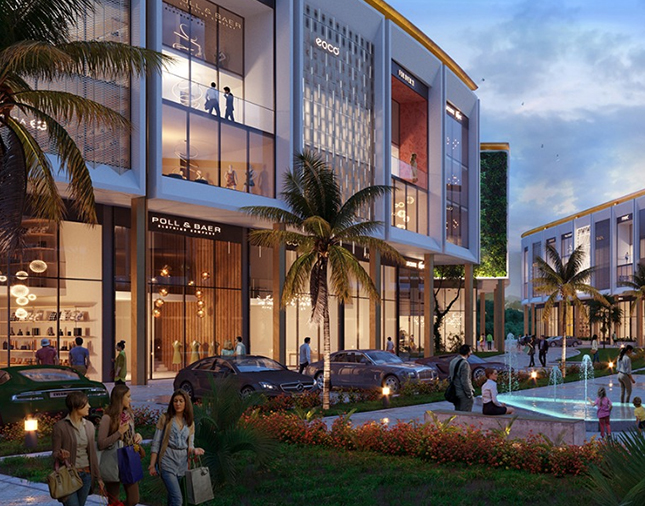 Why M3M chose sector 84 Gurgaon?
M3M India has always chosen locations that are promising and unique; Gurgaon sector 84 has its advantages:
These commercial plots are positioned on the 150-meter wide road NPR
Because there are around 20,000 families nearby, it promises growth
A lot of commercial developments can be seen in the future in this area. ..Read More »
The amenities that make M3M SCO 84 the best bargain
The M3M has always given its best in providing world-class amenities to its customers; M3M SCO also doesn't hold itself back. It has some of the best features that make this project unique: Read More »
Phone:
+91 9953856560
---
Email:
info@innovativehometech.com
---