Type
2/3 BHK Apartments

Location
Sector-65, Gurgaon

Price
1.10 Cr* Onwards

SIZES
1250 - 2000 SQ.FT

Builder
M3M India Pvt. Ltd.

Posession
Ready to Move

M3M Heights Can Be The Perfect Residence For You
Everyone has specific demands when it comes to buying the right place for living. Don't worry as we are here with the perfect residential project that would meet the choices of everyone. We, M3M India has introduced the dream residential project called M3M Heights. One would surely appreciate our expertise after learning about this residential project in Gurgaon. We have given all the facilities that one looks for in their dream home. We have set the perfect example of our expertise by building M3M Heights. Whether it is the location, connectivity, amenities, or flooring options, we are on top of everything.
M3M Heights Sector 65 Gurgaon
We Provide Many Amenities In Our Residential Project
The following are some great benefits to our residential project:
We have provided a rooftop Jogging track for the people to maintain fitness along with enjoying a marvelous view.
There is an outdoor fitness area given so that the people can remain healthy and fit.
The seating court on the outside is a great place to chill out with family and friends.
A green terrace with an open view and a multi-purpose hall and lawn for functions and parties.
We have also provided a restaurant, bar& lounge for our residents.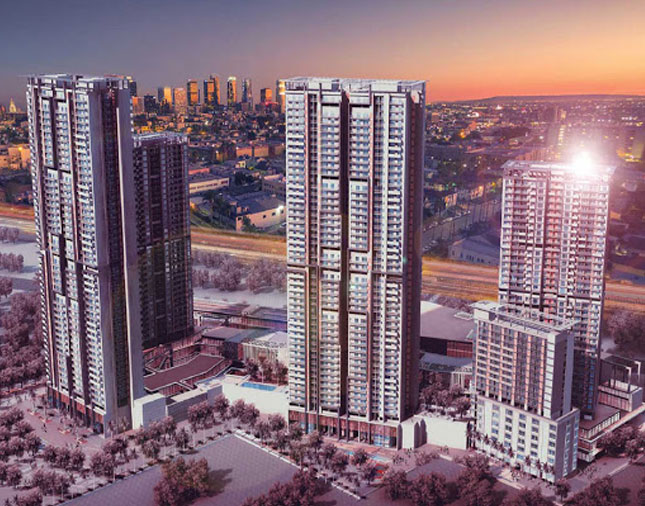 We Have The Best Payment Plans For You
By providing multiple payment plans, we take care of the varying requirements of all our customers. We have introduced two payment plans namely; the PLP plan and the Possession plan. Both the payment plans have various benefitting features for our customers.
First is the PLP plan that is also known as the 50:50 plan. As the name suggests, Our customers need to pay 50% of the total payment at the time of booking and the rest 50% when the customer receives possession. Through this plan, our customers would earn an 18% return until the day of receiving possession. Also, we have decided to provide a free maintenance offer to our customers that would extend up to 18 months from the date of possession.
Second is the Subvention Plan in which our customers need to pay just 10% of the total payment at the time of booking. Also, our customers can cover 75% of the total amount through a bank loan and the rest 5% can be paid at the time of possession. Read More »
The Location Also Has A Lot To Offer
Following are the location characteristics of our project M3M Heights:
We have provided a rooftop Jogging track for the people to maintain fitness along with enjoying a marvelous view.
There is an outdoor fitness area given so that the people can remain healthy and fit.
The seating court on the outside is a great place to chill out with family and friends. Read More »
Phone:
+91 9953856560
---
Email:
info@innovativehometech.com
---