Type
Commercial Projects

Location
Sector-74, Gurgaon

Price
Rs. 45 L Onwards

SIZES
300 - 1,600 sq.ft.

Builder
M3M India Pvt. Ltd

Posession
Ready to Move

M3M Corner Walk - The New Shopping & The Best Business Opportunity Place In NCR
M3M stands for 'Magnificence in the Trinity of Men, Materials & Money.' Our is "quality, timely delivery and excellence." What makes our firm different from other building firms is our innova-tion, uniqueness, and our unparalleled concepts, high service standards provided by us, and our reality solutions. We have shown our commitment to the work we do and have built great and successful masterpieces.
Our firm hires only professional builders. We find out the best talent of the industry available at a place and hire them for our projects.
All our employees are registered and are professionals. This is one of the reasons behind the success of our previous projects.Our company has been gaining very valuable experience in real-estate business with complemen-tary and diverse talents from a big network of the top quality intermediaries, high net-worth indi-viduals, financial institutions, and some of the best and very reputed developers of India.
Our projects deliver to our customers a very high-end living along with high standards of ethics, professionalism, quality, service, and taste in everything we do. This is what M3M Corner Walk will be providing.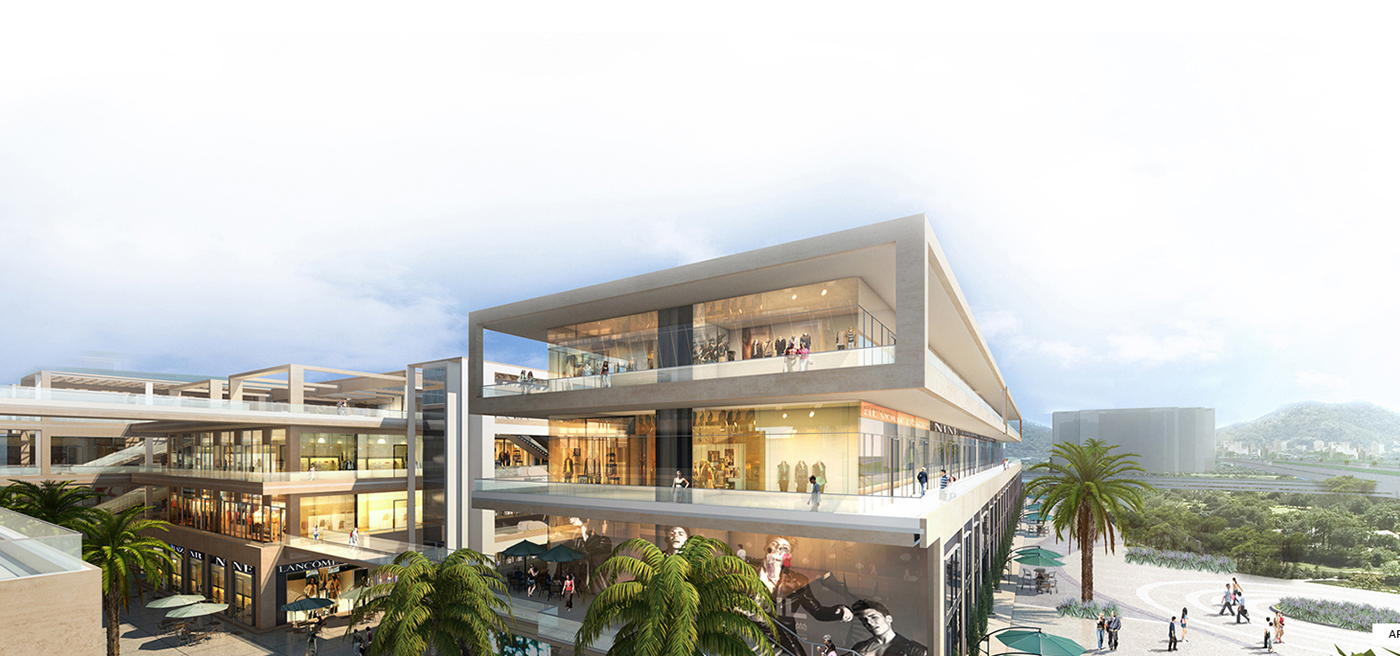 M3M Corner Walk Sector 74 Gurgaon
Features
Prime & corner Location
Multiplex, Retail, & F&B
Spacious
Great Ambiance
open-to-sky courtyards
12 meters wide boulevards
Centrally Air Conditioned
Our Safety Standards
Safety is our main concern, and all our projects have the following:
Smoke detectors
Emergency Staircase
Fire Hose at every part
Fire Extinguishers
CCTVs & Registered Guards
Location Benefits
Connected with some major roads.
Easy connectivity with bus stand, railway station, and airport. Read More »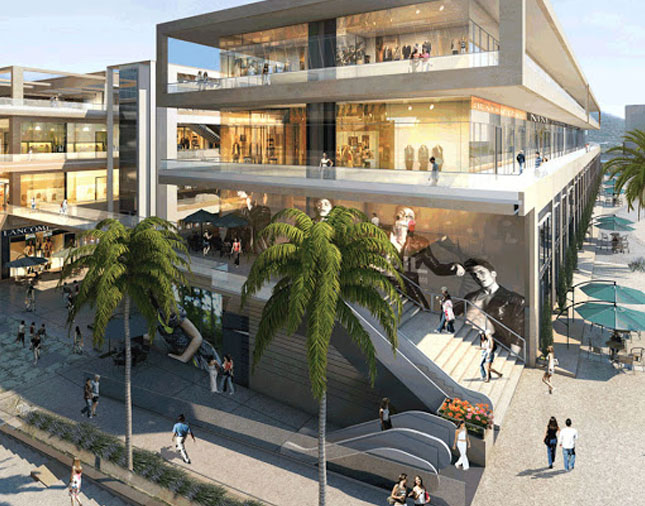 Benefits
The M3M Corner Walk is soon going to become the place that everyone will be talking about. It will be more popular than any mall in Gurugram. Every resident will visit this place for shopping. This can be among the top business opportunities currently. Some of its benefits are:
3D- 3 Deals in 1 Offer
12% Assured Return.
10:90 Payment Plan
Early Bird Benefits
Long-term Lease Guarantee ,Read More »
M3M Corner Walk Location & Financials
We are offering the M3M Corner Walk high street retail property in the sector 74 Gurugram. It is a prime location in the city. The properties start from 50 lakhs, and there's an assured return of 12% per year. The properties are currently under-construction and will soon be built. There's a long term lease guaranteed. If you bool your place now, you can get assured early bird benefits. The rates are going to rise very high very soon, so do not delay.
Phone:
+91 9953856560
---
Email:
info@innovativehometech.com
---