Type
Commercial Projects

Location
Sector-71, Gurgaon

Price
Rs. 45 L Onwards

SIZES
300 - 720 sq.ft.

Builder
M3M India Pvt. Ltd

Posession
Ready to Move

Here's what you need to know about M3M Broadway
M3M is acronym for "magnificent in the triquetra of Men. Materials, and Money". And we being a part of sustainable development have created several next-gen commercial hotspots. Our hotspots benefit both the residents or visitors as well as retailers in a broadway. Thus, we came up with the name M3M Broadway. Located in sector 71 of Gurgaon,this place provides a poised environment for all age groups and gender. Starting from kids' activity center to multiplexes and shopping complexes, you name it and we have it. Our design and architecture team has worked on every aspect of this super-specialty complex to make your life seamless.
Not only it has greater connectivity with the major cities but also effective connectivity with the residential areas in Gurgaon. So, whether you are from Delhi or you stay in Gurgaon, you can enjoy the serenity of M3M Broadway in a broad sense.
M3M Broadway Sector 71 Gurgaon
Top amenities of M3M Broadway
The commercial complex holds a plethora of amenities. One can visualize the amazing state-of-the-art infrastructure. The complex is a master design of all the shopping and gathering complexes all over in India. It has:
Restaurant and dine-in spaces
Wi-Fi connectivity
Food court with major franchises operating
Shopping center
Game zone
Seating area
Theatre
Now, the list is non-exhaustive. Moreover, there are many open areas for amazing ventilation. You will not feel in a concrete jungle. The complex also holds a space for office space and shops. So, you can also get good visibility with the expected footfall after the commencement of operations. Read More »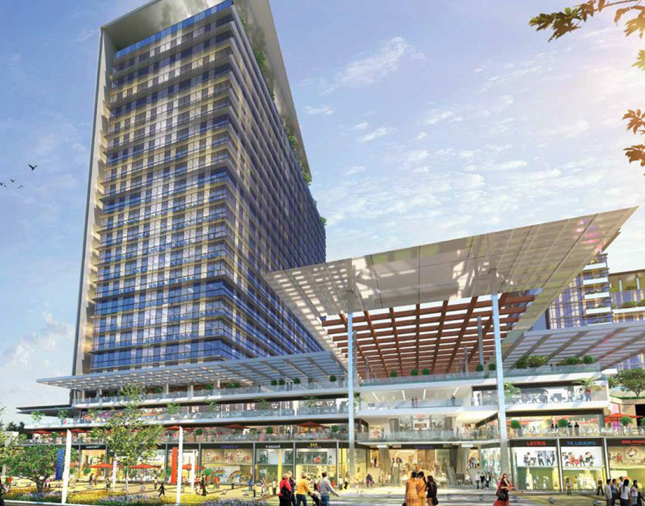 What we have for retailers
Apart from the footfall that it brings, we have several ergonomic options for our retail partners. This property is very new and designed to handle a busy crowd. We have designed different sections for the brands to enhance their visibility to their target audience. We offer lucrative opportunities for their marketing channels to utilize free space for campaigns. This high-street retail model helps the shops to take their products to the next level.
We also have discount offers for early birds. So, what are you waiting for? Just grab the phone and give a call to know more. Our executives are on their heels to help you find the best value deal for you. Read More »
Location Mapping
Our M3M Broadway is the brainchild of several architects who wanted to give the residents the joy of staying. Sector 71 is one of the hippest and happening places of Gurgaon. Our project keeps in mind the intricacies as well. So, we have selected this area as a part of the development project adding value to our audience. Read More »
Phone:
+91 9953856560
---
Email:
info@innovativehometech.com
---