Type
3 BHK

Location
Sector 86, Gurgaon

Price
1.29 Cr - 1.35 Cr

SIZES
1,846 - 1,935 sq ft

Builder
DLF

Posession
Ready to Move

Fully Air-conditioned Luxurious DLF Sky Court Apartments
The DLF group, as a real estate company, is in the business for quite some time. Sixty years ago, when we started, the world of real estate business was not as organized as it is today. But we did manage to defy all the odds and continue to march on.
In this journey, we got tremendous support from our clients. That played a very instrumental role in our success Whatever we did manage to do in the world of real estate business is because our clients believed in our offerings. They all aligned with our idea. And we can confidently say that we never let them down. We continued to explore new places, creating world-class living and working infrastructure around the country. The story of Gurgaon continues to excite us. It was a city that was unexplored. We take pride in saying that we created a revolution in Gurgaon. Our projects got a lot of traction. The DLF Sky Court project in Gurgaon is another effort in the same direction.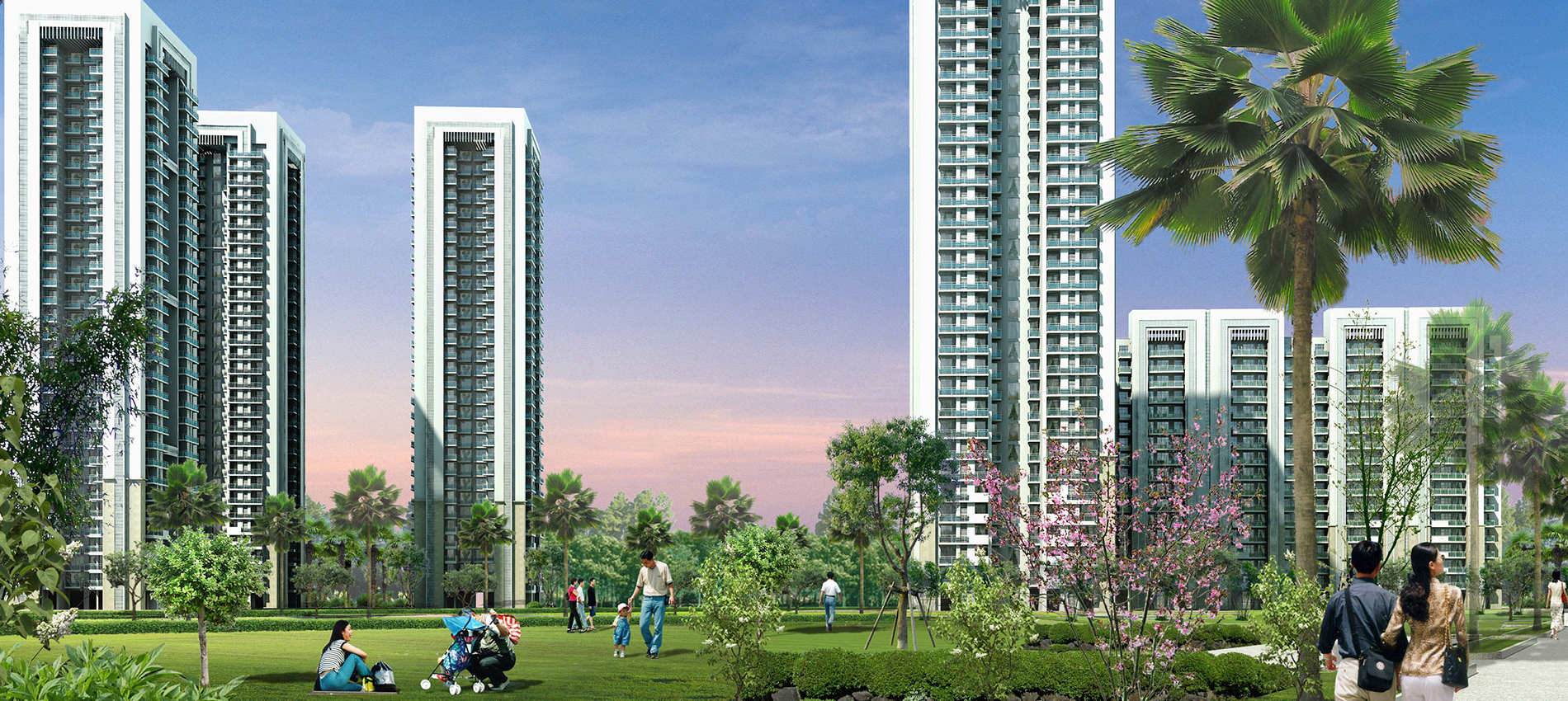 DLF Skycourt Sector 86 Gurgaon
Locality
The DLF Skycourt is in the heart of the national capital region. We conceptualized this project in a way it could align with the needs of all professionals. It connects to all the major corporate hubs and transit points around the National Capital.
Institute of management and technology Manesar, Haldiram Restaurant is just a few kilometers away.
Ten minutes ride from the Dwarka Expressway.
The center of the national capital region and most crucial transit point Rajiv Chowk, Delhi, is just 15 minutes away.
Thirty munites ride to Indira Gandhi international airport.
All the superstores, Retain and fashion stores, vegetable market, Confectionaries are in the radius of one kilometer.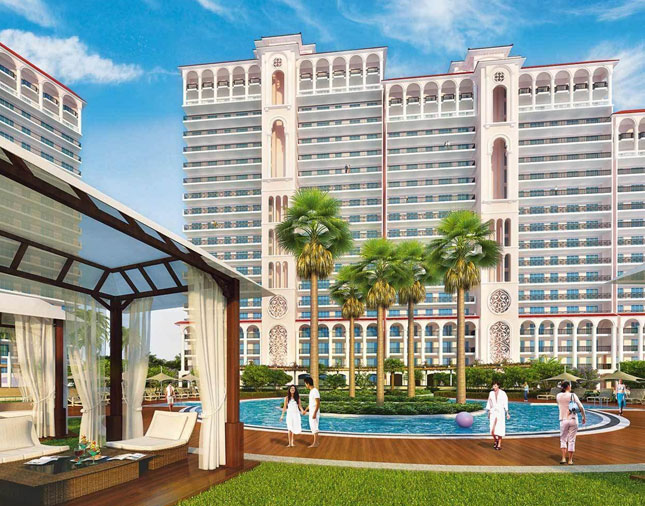 Apartment size
DLF Skycourt is a luxury residential complex. So we only offer a three-bedroom, hall, and kitchen apartment in different variants. The three dimensions that we offer are
1846 SQFT
1848 SQFT
1862 SQFT
We have kept the prices of all the three variants static at 7500 INR per Square Feet.
Amenities At DLF Sky Court
The DLF Sky Court has all the in house state of the luxurious art facilities. You get the flexibility to do every activity within the residential complex. We are offering top-notch amenities, and everything is world-class. We have tried to provide an experience that our residents can feel the sense of luxury every single day. The DLF Sky court comes very to the realization of our dream. We did manage to create an infrastructure that we wanted to. Read More »
Phone:
+91 9953856560
---
Email:
info@innovativehometech.com
---