Type
3, 4 BHK Apartment

Location
Sector 59, Gurgaon

Price
Rs. 2.20 Cr - 3.56 Cr

SIZES
1,159 - 1,855 sq ft

Builder
Conscient Infrastructure

Posession
Ready to Move

Conscient Hines Elevate
The two highly reputed names in the Real Estate come together to offer a heaven for living in Sector 59 Gurgaon. Elevate, the luxury residential project by Conscient and Hines is one of a kind venture to provide living standards that will feel make one living on top of the world. The 3 BHK and 4 BHK luxury apartments are meant for a lifestyle with all the location advantages and first-class amenities.
Conscient Hines Elevate Sector 59 Gurgaon
Highlights
Highlights of the Conscient Hines Elevate luxury apartments are as follows:
The apartments are 3 BHK and 4 BHK luxury residences.
These come with striking pricing with the payment plan of 30:70.
The location is off from the Goal Course Road extension which connects directly with Delhi as well as Gurgaon.
In an affluent neighborhood, one can also get an apartment with the panoramic views of the Aravalli mountain range.
There is the availability of ample free surface that is vehicular, consists of a water spine. The multi-layered landscaping has been fashioned for a scenically tranquil atmosphere.
The arcades are clad with stones. These connect the towers entirely and allow walking movement without any inconveniences. Read More »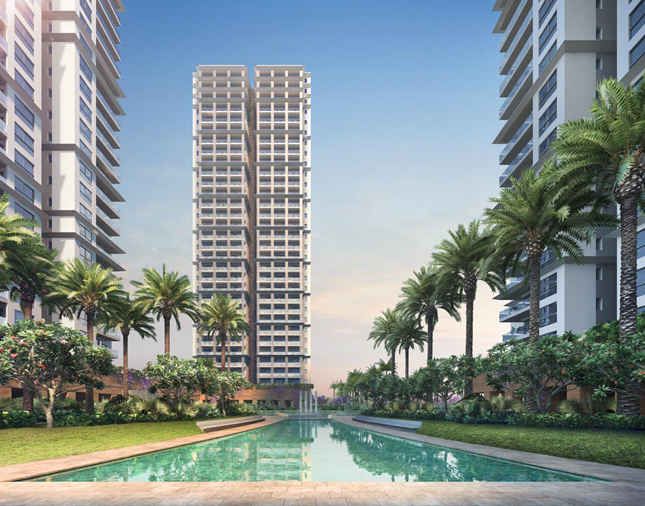 Floor Plan
Located at Sector 59 of Golf Course Extension Road Gurgaon, Conscient Hines Elevate provides truly exquisite and posh residential communities with rare beautiful surroundings. You would be living in the apartments that are surrounded by breathtaking scenic views and ecological surroundings. It has been made sure that each of the apartments receives a perfect balance of daylight, ventilation,and height. We have achieved this through the state of the art floor planning in our luxury residential complex.
Location Advantage
Conscient Hines Elevate provides great advantages owing to the perfect location of the luxury residential apartments in Sector 59, Gurgaon. Some of these location advantages are as follows:
The apartments are at a very close distance from the Goal Course Road and Golf Course Extension Road.
There are numerous super-specialty hospitals within a range of 10 km.
The apartments are close to the Metro and Rapid Metro. Read More »
Phone:
+91 9953856560
---
Email:
info@innovativehometech.com
---